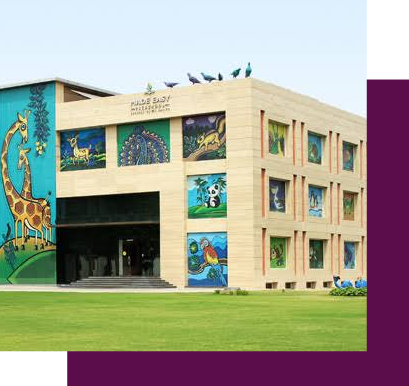 MADE EASY PRESCHOOL
Chattarpur, Delhi
MADE EASY PRESCHOOL gives equal importance to co-academic subjects, including visual arts, performing arts, and physical education. These not only add significant value to the quality of students' experience at school but also introduce them to various opportunities for their growth and development.
At MADE EASY PRESCHOOL we aspire to witness the many firsts that your child shall accomplish, be it their first time away from home in our Play Group or their first school performance in our Nursery or their first attempt at reading in our Kindergarten. Keeping this in mind we aim to create an environment where the little ones feel safe and are free to explore the many wonderful learning habitats we have created for them.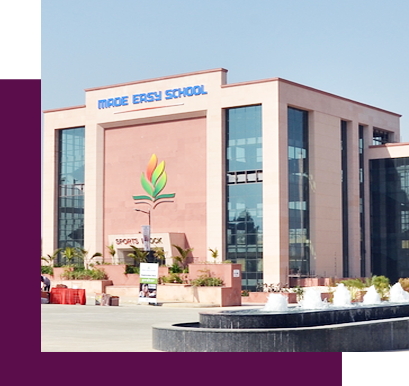 MADE EASY SCHOOL (K-12 SCHOOL)
Bandhwari, Gurugram
Education for the future is most accurately represented as a journey - a journey of exploration. This journey is guided by compasses rather than maps. The 'explorers' in this journey are those who possess strong analytical skills, a knack for foresight as a problem- solvers, adequate creativity, and most necessary, humaneness in their thoughts and action.
It is with this motivation that MADE EASY Group has laid the ground for delivering innovative education with a progressive school in Gurgaon, affiliated to CBSE. Spread across 25 acres of sprawling campus in Bandhwari, Gurgaon, the senior secondary international school hosts naturally lit, spacious, smart classrooms, an indoor sports complex for year-round sports activities, and many such thoughtfully crafted amenities to enable your child to embark on his/her journey to a bright future.