MADE EASY SCHOOL is a progressive preschool with seamless class routines that are designed to keep the individual learning goals of your child in mind. No child is hurried to finish, playing, coloring, exploring, eating or settling into their first school. Accordingly, our age appropriate curriculum focuses on all-round development of the child encompassing largely the following areas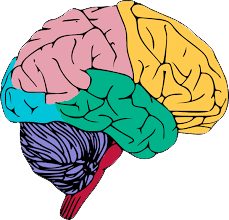 Cognitive Development
The emphasis is laid on Critical thinking, in-depth understanding, inquiry, creativity, recollection and application which are the foremost competencies required to succeed in every aspect of life. We ensure that the child is ready to step in to the actual world of schooling and gain an edge over others through his/her well-polished concepts and knowledge.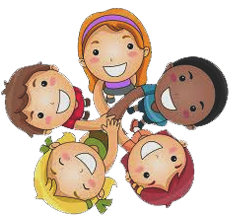 Social Development
Play is an essential activity that provides opportunities for social and emotional development. Our collaborative activities planned provide enough scope for skill development in building relationships and values. Society is what we are all a part of and with the help of effective communication, we are able to build strong relationships along with a trust and belief in the goodness of others. Be it lending a helping hand to someone or desire to help, these traits help our children to gain a sense of identity and value their own social presence.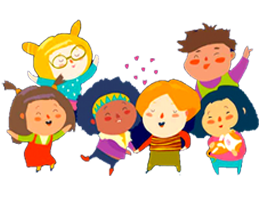 Emotional Development
When the child steps in to the actual world and starts exploring. They come in touch with a wide range of emotions, from happy to being sad, from love to anger, from safety to fear etc. It is with the help of emotional and mental development that the child will act. With the help of our programmes we help our children's inherit a feeling of self-belief, confidence, self-control, self-motivation, creative interests, and passion for lifelong learning.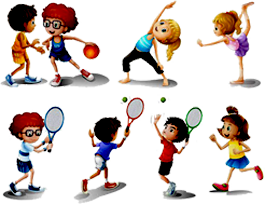 Physical Development
As it is well said that "All work and no play makes Jack a dull boy". We give an equal weightage to the physical development of our children to ensure a healthy living. From sports and games to hygiene and healthy living practices, we make children acquainted with all. As we believe that a healthy body will promise healthy mental growth.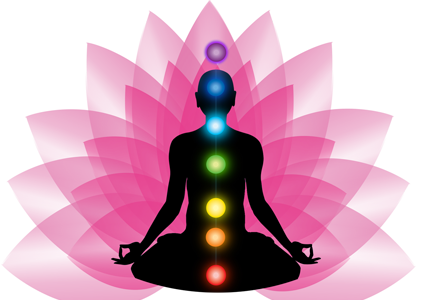 Spiritual Development
Feeling at one with nature, the universe, and the self. Children learn to be one with nature as they share their environment with birds and butterflies. We create an environment which is conducive to growth, both inner and outer, nurturing all aspects of the personality – physical, intellectual, linguistic, emotional, social, psychological and spiritual.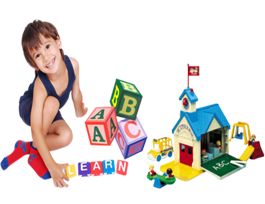 Experiential Learning
Experience is the best teacher. An experiential learning based curriculum that involves individual observation and creativity. Places the children at the forefront to understand and find the purpose behind the task and enrich their learning experience. With this unique teaching methodology, the children get a hands on experience and are able to learn while they play.