Admission Process
At MADE EASY SCHOOL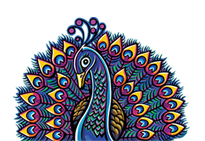 VISIT MADE EASY SCHOOL
We know that a phone call or visit to our website can't capture the feeling of walking in to our campus and seeing it for yourself. We'd be happy to meet your family to discuss about our school, help you explore the campus and explain our admission process.
APPLICATION PROCESS
MADE EASY SCHOOL offers rolling enrolment throughout the year, and aims to make the admission process a pleasant and straightforward experience.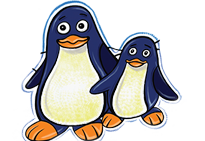 Please note that admissions, meetings and school tours are available
by appointment only. To inquire about availability, please contact the Admissions Department at
[email protected]
Admission Process
Step 1:
The parents visit the school and meet the counsellors for a school tour and to discuss the admission formalities.
Step 2:
Once the required forms and documents have been submitted, the school will share the Date of joining and welcome letter.
Step 3:
When an admission is offered, the Fee must be paid within seven (7) Calendar days of receipt of the invoice. If the Fee is not received within 7 calendar days, priority will be given to other applicants. Please note that submission of Application Form does not entitle or guarantee admission.