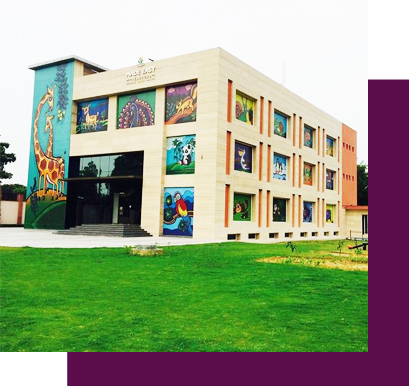 CAMPUS BUILT ON 2.5 ACRES
Sprawling campus built on 2.5 acres for your children to run, play and grow amidst lush green gardens and specifically designed outdoors areas. Situated away from the hustle bustle of the city in a pollution free environment.
---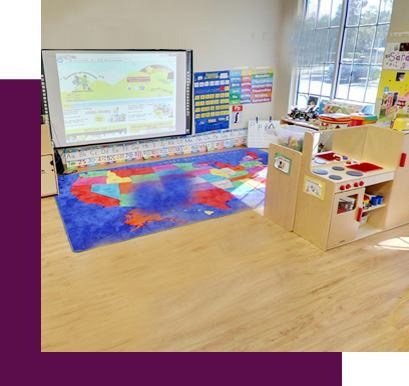 SMART CLASSROOMS
Well-equipped and spacious classrooms which are designed with state of art technology. And are flooded with natural light and a green view to stimulate long distance vision. Along with that all of our classrooms are equipped with thermostatic controls to maintain proper temperature.
---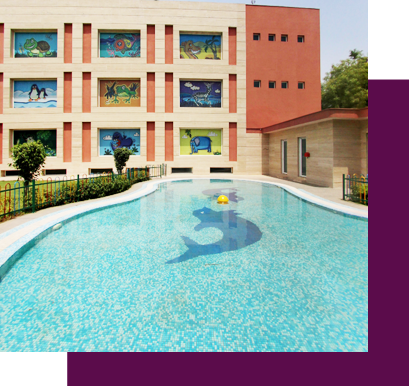 SWIMMING POOL
Clean and hygienically maintained swimming pool forms a part of school infrastructure. Allowing children to practice and learn in the presence of the trained officials.
---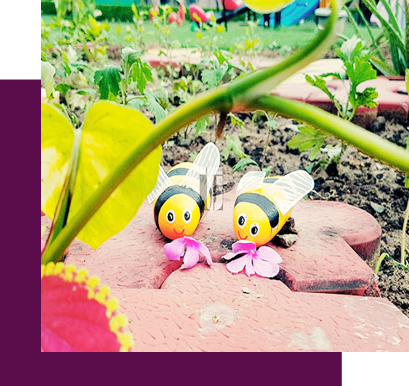 ORGANIC FARMS
MADE EASY SCHOOL has created in house organic farms where the children are allowed to plant fruits and vegetables. Allowing them to come closer to the mother nature and contributing to experiential learning. Also contributing to Green India Cause.
---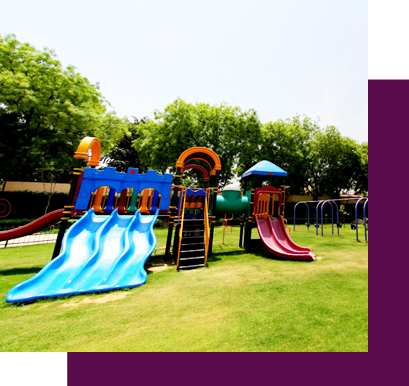 INDOOR AND OUTDOOR PLAY AREA
We understand that Play is a child's work and to make it a much more enriching experience. We have specifically designed outdoor and indoor play area. Which offers both joy and safety to our learners.
---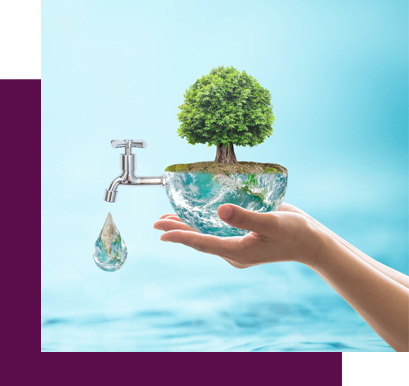 WATER HARVESTING SYSTEM
Every drop of water is precious and in our efforts to contribute back to nature. We have installed proper rain water harvesting equipment's. So that the same water can be utilized in an effective and efficient manner.
---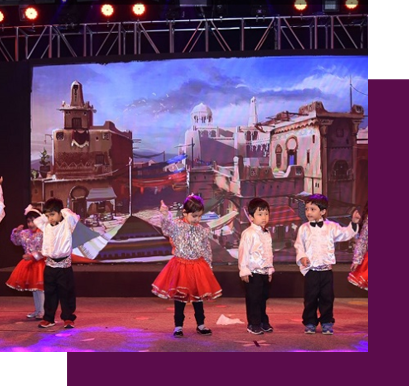 AUDITORIUMS
Highly equipped world class auditorium is made available for students to promote various activities like dance, Music, Drama. So that the students are able to get a memorable experience and exposure to everything.
---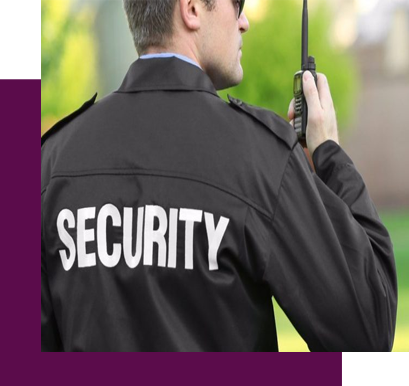 24*7 SECURITY
Equipped with all the latest security and safety measures such as CCTV cameras, Evo Tag, smoke detectors, Fire Extinguishers and child safety switches ensure a safe, healthy and secure environment for the children's. Along with that well trained security and female security guards are available in the campus round the clock to maintain overall security.